RustDroid: Experimental version with more detailed server-add-dialog
Sometimes it may seem we ignore RustDroid-users, but most of the time we listen closely.
The latter has been the case here, the most addressed issue with RustDroid is the disability to connect to your server. Issues ranging from just not knowing your servers query-port till the, don't-use-special-chars-in-webrcon-passwords-Issue.
The creative approach to this problem has been this:
Port-Scanning open ports on your server
Connecting to your server requires an open port, so why not check a range of Ports beforehand:
Allow to add the server and try to connect to it later
There are now more detailed server status messages in the server-overview, like "Connection opened…", "Authentication in progress…".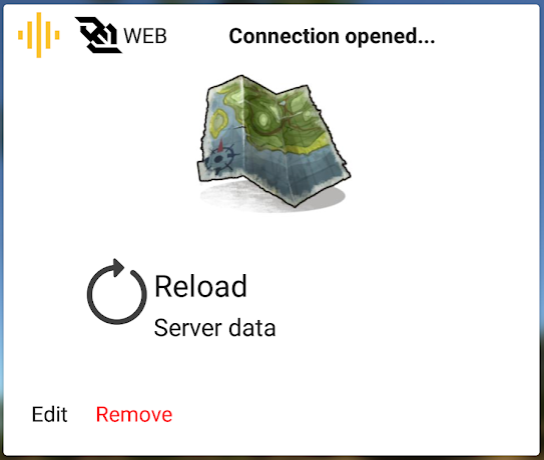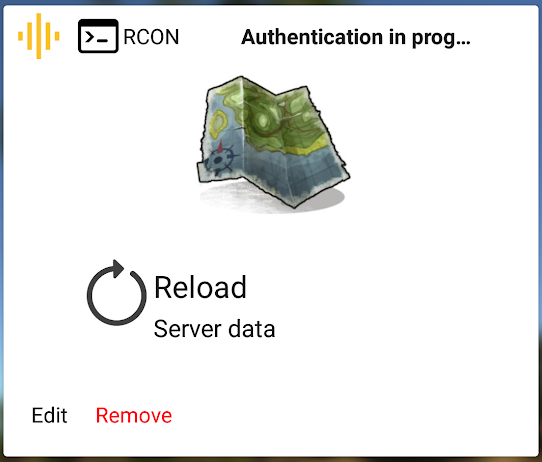 Try out the new experimental version
Download here: https://iogames.de/RustDroid-exp.apk